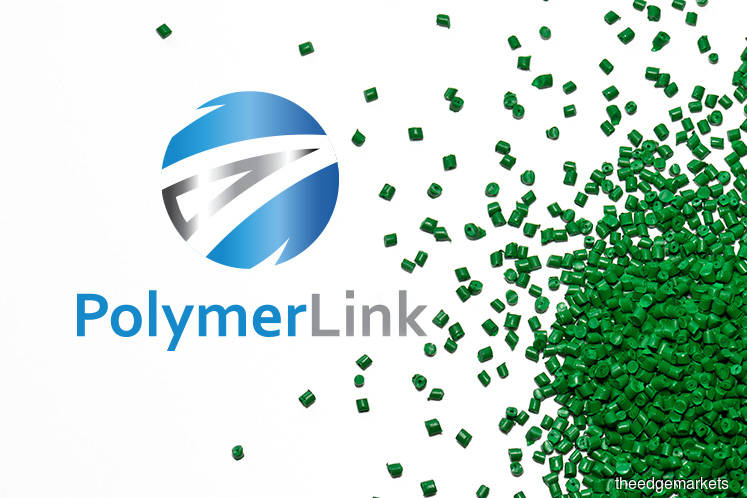 ---
KUALA LUMPUR (April 27): Polymer Link Holdings Bhd, a manufacturing company for compounded and non-compounded plastic powder, rose as much as three sen or 25% from its offer price of 12 sen, at the company's debut on Bursa Malaysia's Leading Entrepreneur Accelerator Platform (LEAP) Market.
A total of 50,000 shares exchanged hands at the opening bell today.
At 10.50am, the counter rose 4 sen or 33.33%, to 16 sen, and saw 70,000 shares traded.
Polymer's managing director and chief executive officer Eddie Koh Song Heng told reporters after the listing ceremony here today that the company's immediate future plans are setting up a new warehouse in the United States and expanding its customer base both locally and internationally.
"We have seen a lot of opportunities to start tapping (the US market), as our main objective is to sell the material to the US and we have a lot of connections and global networking," he said.
Speaking about the progress, he said the plan to set up a warehouse in the US is well on track, and some negotiations are in place with suppliers and customers there, addressing cost of effectiveness issues, to ensure both parties can realise the synergies.
"Meanwhile, we have exported our products to other countries, including Philippines, Australia, Thailand, Vietnam," said Koh, adding the company's customer base had expanded from 22 for FY15 to 44 for FY17.
He said the largest customer for Polymer is Outback Philippines, which is located in the Philippines, with total revenue contribution percentage of 88%, 93.6% and 90.6%, respectively to total revenue of the company from FY15, FY16 and FY17.
According to Polymer's listing information memorandum, the company had earlier placed out 46.29 million shares at 12 sen each to raise RM5.55 million.
Of this, RM2.855 million is earmarked for general working capital, RM1.5 million will be used for payment of shareholders' advances and RM1.2 million for listing expenses.
Upon listing, Polymer has an expanded share capital of 462.85 million shares. At 12 sen, the company has a market value of RM55.54 million.